Hello you beautiful Coders!
We here at StickyCoders just wanted to make a shout out post to things we found to be really awesome in tech recently.
Let's start off with this amazing Hamster Wheel Standing Desk! Even if you are thinking to yourself "there's no way I want to monotonously walk for hours at my desk", you can't deny how clever this is! Quality colab between artist Robb Godshaw and developer Will Doenlen. This duo made the blue prints to this design public so coders everywhere can take on the ultimate DYI project themselves. Bravo!
One of the awesome things we found out about, and definitely wanted to include in this post, are these new fangled hologram phones. WHAT? Yes. Hologram phones. Sign us up! It's called a Holoflex and does not require any glasses or head tracking. Not quite the teleportation phone we've been waiting for, but what kind of pretentious person would say that… Take a peak here!
The Holoflex is quite impressive, but so is Batman. The last bit we wanted to make sure you all knew existed is the limited edition Samsung Galaxy S7 Batman Injustice phone! Besides it being a very impressive Galaxy S7 phone, consumers will also receive a gold plated Batarang, VR headset, Batman logo rubber case! Not included: obligatory Batman themed ringtone, you still got to buy that. The web trailer really gets you excited not just for the phone, but for the game as well! I'm more of a fan of Cat Woman, but, I am a cat. So…I'm pretty biased.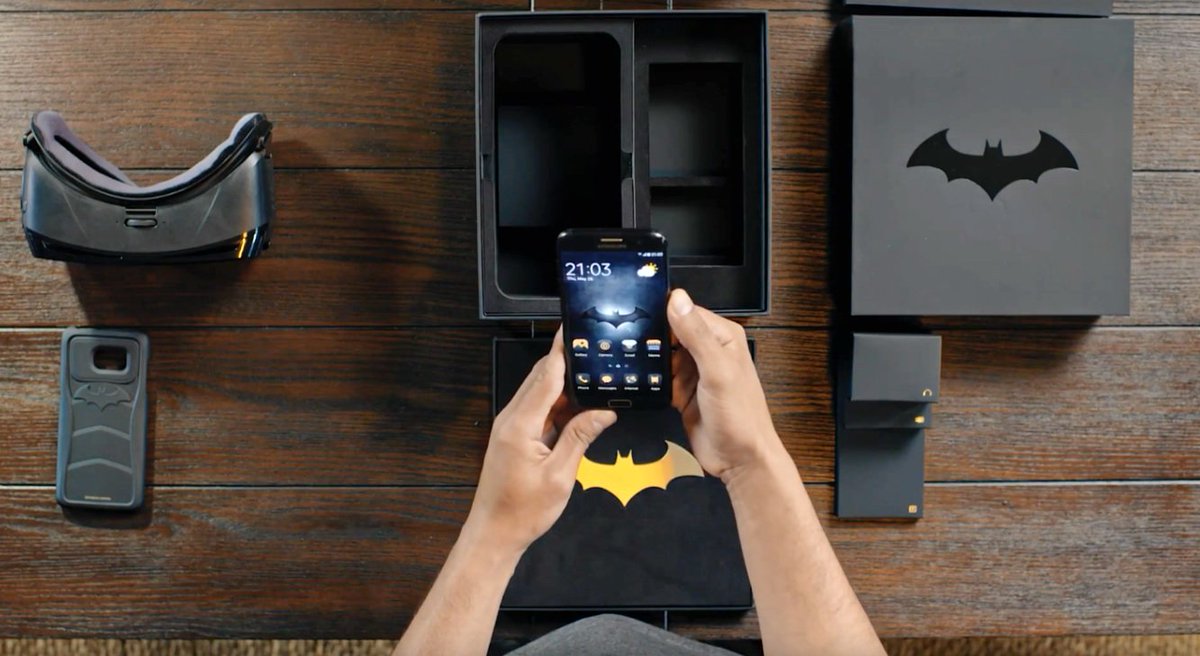 Speaking of D.C.'s Injustice: Gods Among Us, it looks like a lot of fun! The visuals are great, but the Honest Game Trailer is even better. And D.C.'s Injustice equal was also just announced! Trailer there! I hope to get my paws on this soon! So many games, so little time.
What awesome tech or gaming products are your favorites right now? Tweet us @stickycoders with the hashtag #techroundup.
-QWERTY Cat